Citrus
Grow full-size Lemons, Oranges, Grapefruit and other delicious citrus fruit virtually anywhere. With our very dwarf rootstock, these delightful evergreen plants can be grown in containers and brought inside in the winter. In addition to their delicious fruit, Citrus plants feature wonderfully fragrant flowers in the winter. While most Citrus plants should be protected from freezing temperatures, Flying Dragon and Yuzu Ichandrin are hardy Citrus relatives that can be grown outdoors throughout the year west of the Cascade Mountains and in other regions with mild winters.
Orange
Sweet and delicious, these varieties are great for fresh eating and juice.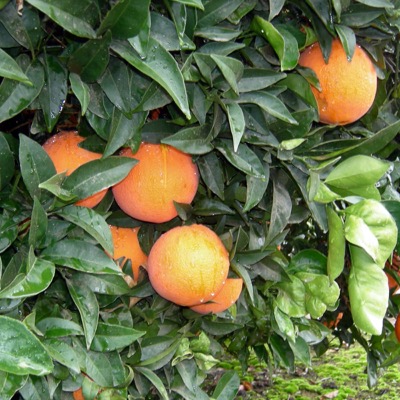 Cara Cara Navel Orange
Citrus sinensis
A natural mutation of Navel Orange, Cara Cara was found in an Orange grove in Venezuela. Similar to Washington Navel in size, Cara Cara fruit is unique for its sweet, reddish pink flesh and occasionally variegated foliage.
2672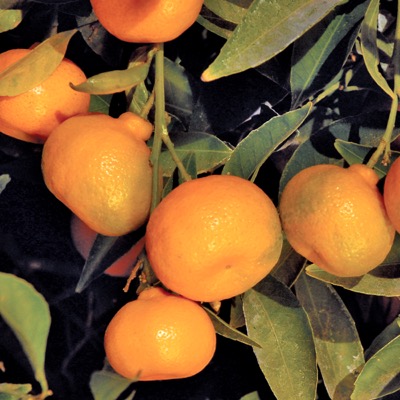 Kishu Mandarin
Citrus kinokuni mukakukishu
A great example of good things coming in small packages, this outstanding, golf ball-size fruit features thin, very easy to peel skin, no seeds, and delectable and complex, sweet-tart, juicy flesh. You'll also enjoy its winter beauty when it is covered with many of these bright-orange delights.
2669
Tarocco #7 Blood Orange
Citrus sinensis
The largest of the Blood Oranges, Tarocco fruit is juicy, and delicious. Sweet, with a hint of tartness, the flesh turns a striking deep red when ripe.
2677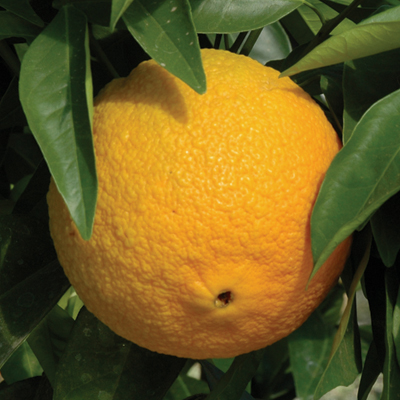 Washington Navel Orange
Citrus sinensis
Enjoy these large, sweet and delicious Oranges on your compact tree. Seedless and very juicy, Washington Navels are a wonderful mid-winter treat.
2670