Viewing posts by kbiondi
Posted by: kbiondi in home 6 years, 10 months ago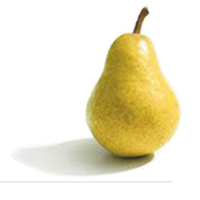 To better serve the wholesale industry, we have launched a new website that showcases our many products. Over the next week or two, we will be polishing it further, so please stay tuned.
Posted by: kbiondi in whatsnew 6 years, 10 months ago
We have launched our new website and will be making updates to it soon!